Ateliers Jacob,
cabinet maker
since 1987.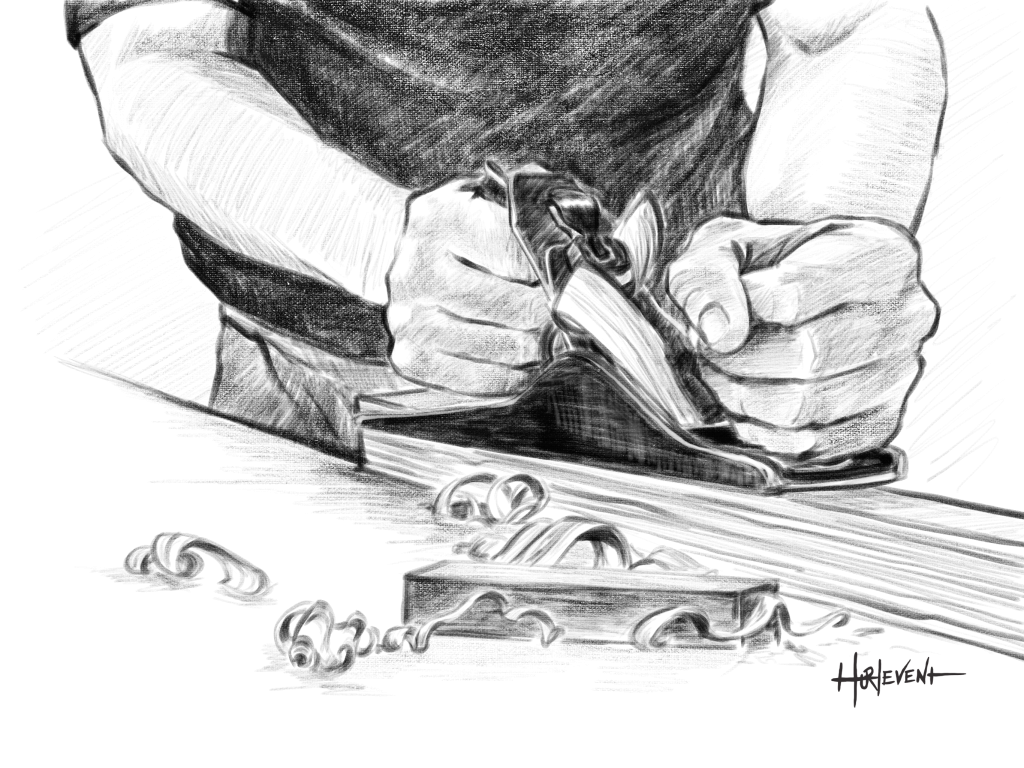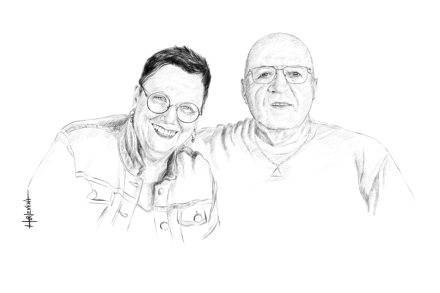 1987
Founded in 1987, the company Ateliers Jacob began its operations in specialized cabinetmaking in the city of Saint-Calixte. 
With time, the company had perfected its method and acquired new skill sets, which led them to the creation of exceptional kitchens.
With perseverance and hard work, the family of Ateliers Jacob is now known to be one of the top kitchen makers and considered a leader in this space. This initial vision has allowed the brand to flourish and grow in the Quebec market.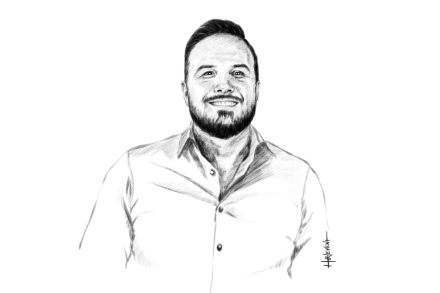 2011
Since his early years, Simon Bouchard was fascinated by the company founded by his parents. Starting simply by helping in the design and building of different projects, he is now the company President. His passion forging his career, Simon Bouchard has never ceased to exceed his limits.
Since taking over as President, the company has grown extensively, reaching a new level of success across Quebec and North America. With the acquisition of numerous companies, Ateliers Jacob has now more showrooms in the region of Grand Montreal than ever before and is the leading figure in the cabinet making and fabrication market in Quebec.
With multiple companies under the banner of Ateliers Jacob and a strong vision for growth, Ateliers Jacob is set to become one of the most recognized trademarks in North America.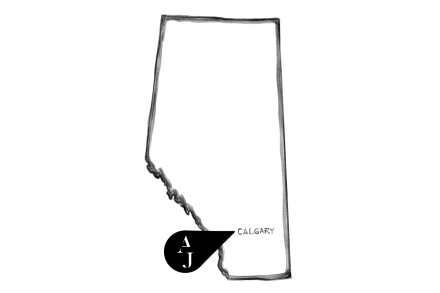 2011
In 2011, Ateliers Jacob opened a showroom in the city of Calgary to gain a foothold in the Western Canadian Market. Initially led my Marie-France Lyras and now Danielle Paul, Ateliers Jacob gained a new and unique style of kitchen design that was different than what Ateliers Jacob had originally been producing in Quebec.
Since then, a large number of exquisite kitchens branded with the Ateliers Jacob name have been installed in Calgary and Area. This new branch permitted the mission as well as the vision of Ateliers Jacob to be seen for the first time outside the Province of Quebec. For Simon Bouchard, this has been a considerable step to his goal of being the most recognized trademark in North America.
2017
Founded in 1979, Tendances Concept has more than 40 years of expertise in the space. Starting in fabrication of residential, commercial and institutional kitchens, it perfected its method to build only high-end quality kitchen and spaces.
Its founders, Robert Sigouin and Denis Cadieux, joined in 2004 by shareholder Diane Commerford, all passionate about kitchen creation and design, have elevated the reputation of Tendances Concept as one of the major players in the province of Quebec.
Thereafter, the acquisition of Calacor by the Tendances Concept has been a turning point for the company. This allowed Tendances Concept to have a second manufacture of 65,000 ft2 to greatly expand its production capacity.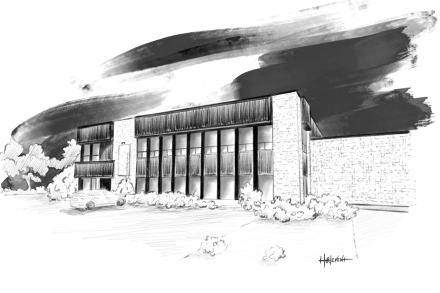 2019
At the end of 2019, Ateliers Jacob acquired the company Cuisirama, situated in the town of L'Assomption.
Cuisirama became the first company to offer modular kitchens in Quebec. With nearly 50 years of expertise in the space, Cuisirama was without a doubt the obvious choice with its 64,000 sq ft of manufacturing.
Having a new and highly efficient manufacturer at its disposal, Ateliers Jacob has since then increased its business volume. This factor resulted in piercing the American market and establishing a definite presence, principally in Florida while expanding to other States.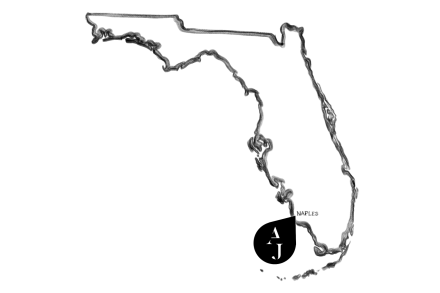 2019
During 2019, Ateliers Jacob made its first steps in the American market through sales points in Florida. This new challenge has been a turning point for Ateliers Jacob in its effort to pierce the United-states market. 
By its sales point, the local team has achieved to demonstrate the added value of the Ateliers Jacob kitchens in the Floridian network. Since then, the name "Ateliers Jacob" thus has its own market share outside Quebec, operating every day to promote the brand.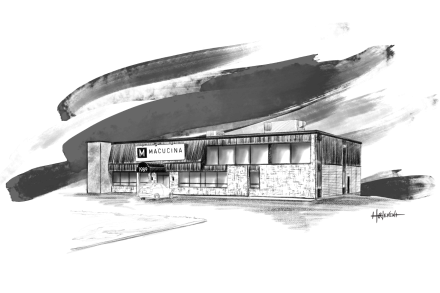 2020
Ateliers Jacob, always searching to find new partners and adding value to the company did just that in 2020 with the acquisition of MaCucina, which is now its primary manufacturer.
This type of market, B2B or Business to Business, gives several local business the opportunity to receive Ateliers Jacob services as a manufacturer. This new business strategy offers a favorable advantage to the businesses wishing to evolve in the domain of cabinet making.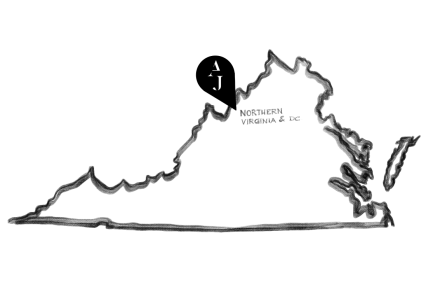 2020
Ateliers Jacob continues its expansion into the United States with a representative who's task is to show the unique brand of the company which led to its success. Ateliers Jacob is now proud to be part of the Virginia State market.
This beautiful growth is accomplished by the day-to-day effort of the company creating beautiful kitchens and cabinetry inked with the Ateliers Jacob name.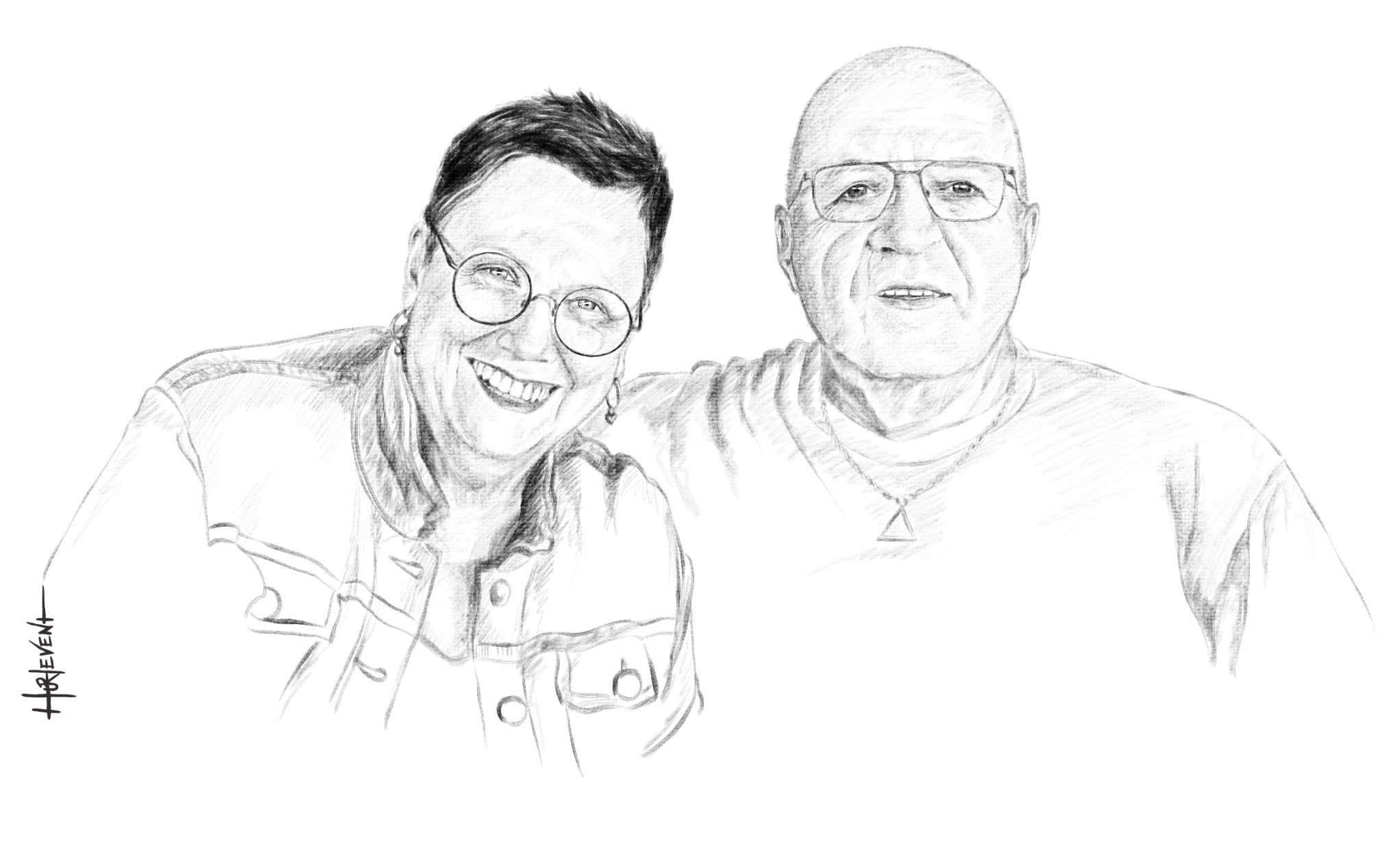 Our values ​​and mission
With perseverance and ardor, the Ateliers Jacob family has created an excellent reputation in the field which has earned it today an important place in the manufacture of cabinetry in Quebec. The initial vision of the company was that the next generation would continue to grow the brand in the Quebec market and beyond.
The family and corporate values ​​of Ateliers Jacob guide all of the actions and decisions taken by the company, its managers and employees.
Commitment
Our company has always been committed to providing the highest quality work in order to ensure our customers receive the best product and service, without compromising.
Your kitchen designer will work with you throughout the entirety of your project. They will work to create your vision, that meets all your needs and requirements, while ensuring the budget is respected.
Creativity
We create unique and innovative concepts in order to meet the most extravagant expectations of our customers. Ateliers Jacob's designers use their creativity and vision to create concepts that are at the heart of current modern trends.
We are happiness makers, at your service.
Passion
We are passionate about the projects we design. Since the beginning, our talented team of designers have aspired to create projects that showcase their passion to our brand. We believe our customers can feel this and we are just as excited about their project, as they are.
Ateliers Jacob will provide all the necessary follow-up after installation and guarantees unparalleled service and quality.
Our team
Teamwork is undoubtedly one of our core values. We encourage our employees to work as a team and solve
any challenges that way as well. Both in the factories and in the our offices, the quality of our team members and the culture we create is of upmost importance. Our employees are members of our family, so we make sure that they are fulfilled in their work life and passionate about what they do.
Team Leads are constantly in training to ensure they have the necessary tools available to contribute to the smooth running of the company. Today, we are proud to say that we have over 200 qualified employees. Ateliers Jacob's objective has always been to ensure a high quality of work life for all of its employees.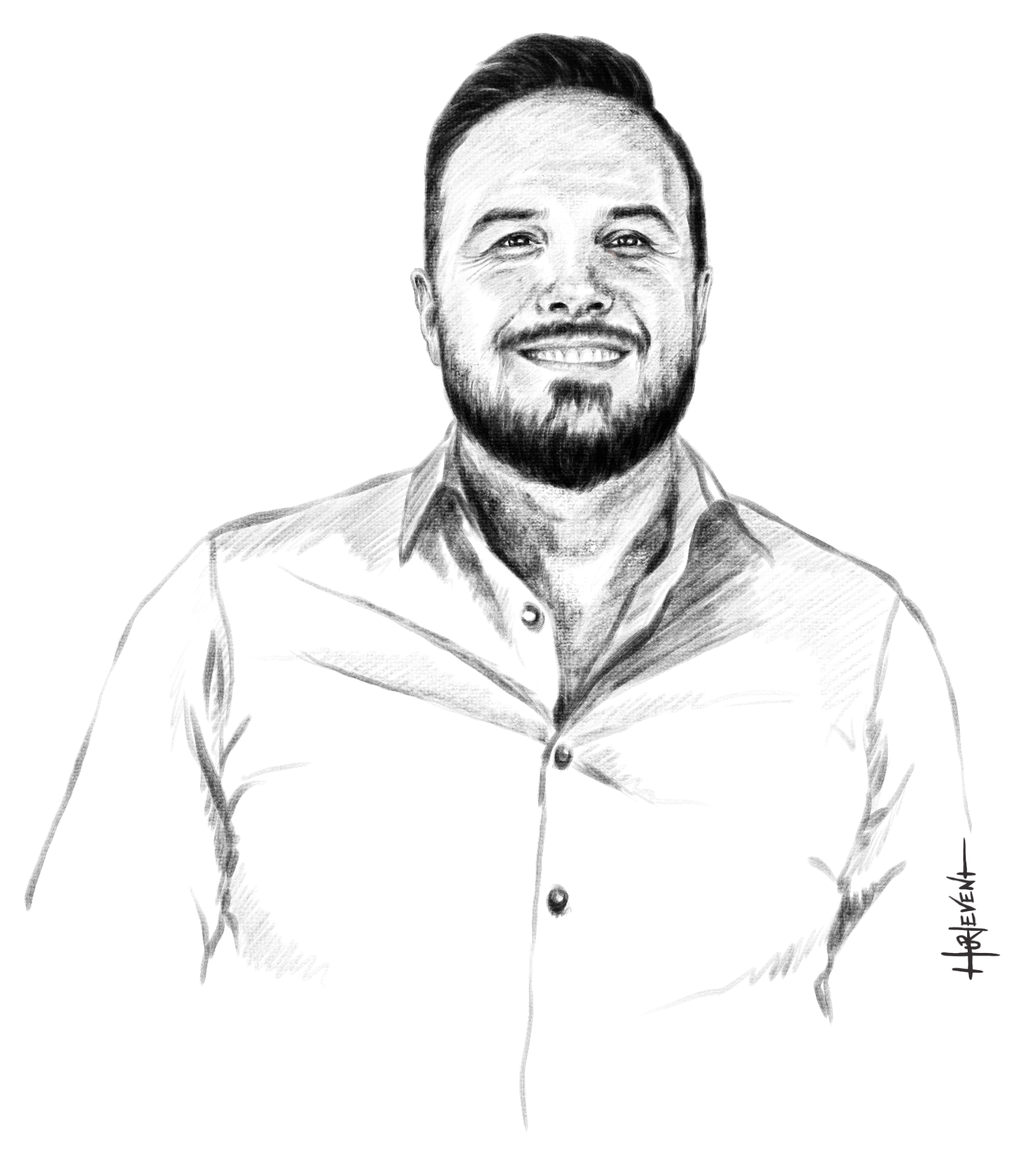 «We are a big family; they are the ones who give all the meaning to our company»
Simon Bouchard, Président